Regular price
R 1,080.00 ZAR
Regular price
Sale price
R 1,080.00 ZAR
Unit price
per
Sale
Sold out
Lamelle RA 5.0 is a high-performance yet well-tolerated 5% retinoic acid ester serum purposed for age prevention. Suitable for early and mature ageing skins who have used the RA 3.0 Serum for at least one full cycle and who are wanting an additional skin-boosting effect.
Main ingredients
3% Patented retinoic acid analogue
- Lipid-based serum
How to use
- Night-time use only!
- After cleansing and drying skin, apply 2–3 small pea-sized drops of the serum directly onto your skin with the dropper.
- Massage lightly to spread it over your skin and allow it to penetrate.
- Apply a NON-retinoid containing night cream over top of your serum.
- It is essential to wash your skin in the morning and use a broad-spectrum sunscreen when using retinoid on your skin.
Special precautions
- As retinoids are well known for their sun-sensitising effects, we do advise that you wash off any excess product in the morning. Apply a broad-spectrum sunscreen containing an SPF of 30 or more daily.
- Stop the use of the product 3 days before and 5 days after resurfacing and other in-office treatments.
- Do NOT use it during pregnancy.
- A tight feeling after the first few nights of application is a normal result and will resolve spontaneously.
- Do not use products containing ascorbic acid and retinoic acid in the same application. (Use ascorbic acid in the morning and retinoid in the evening)
Share
View full details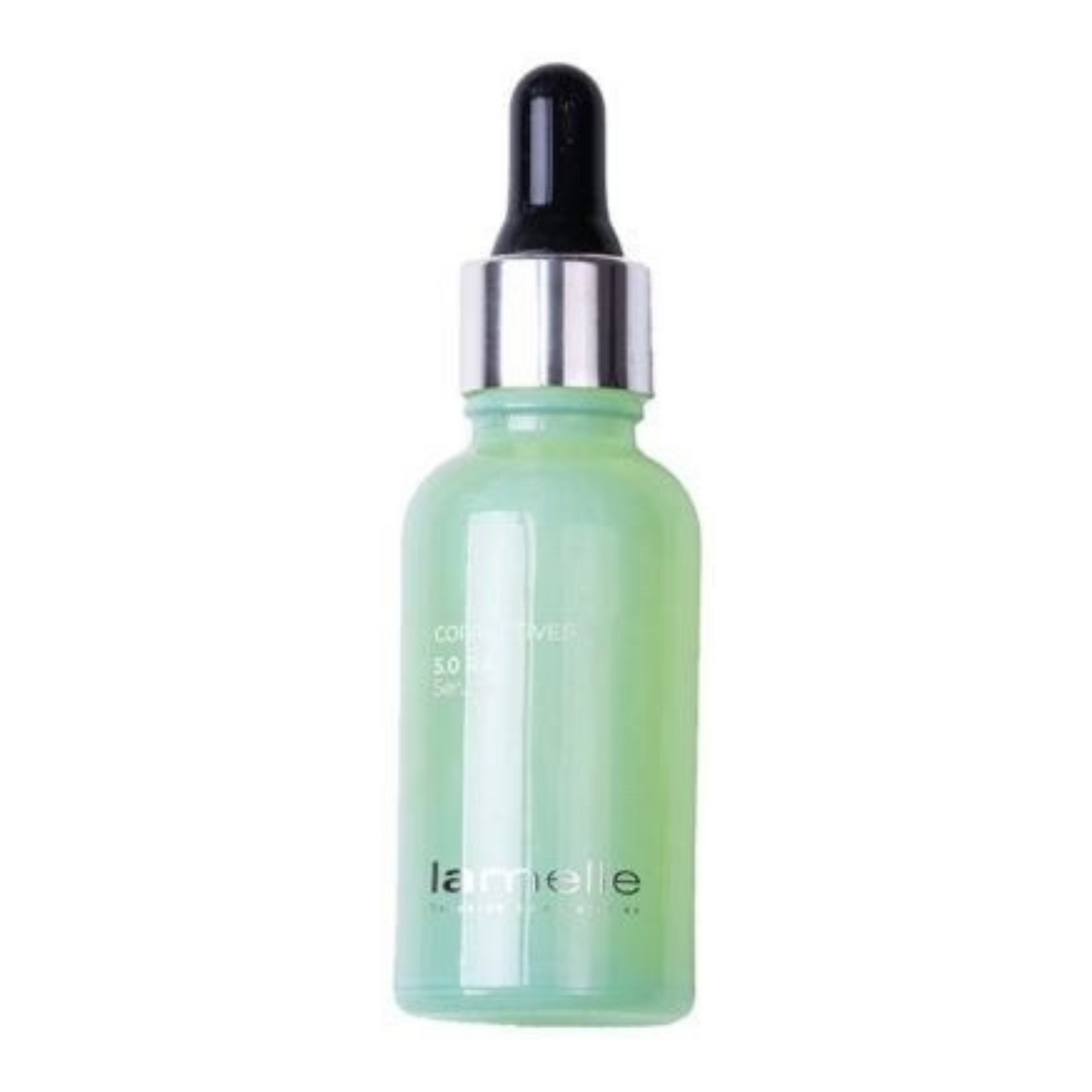 Free Shipping

Free Nation-wide Shipping on orders over R900.