Regular price
R 2,200.00 ZAR
Regular price
Sale price
R 2,200.00 ZAR
Unit price
per
Sale
Sold out
NAD+ is a powerful coenzyme that naturally exists in all living cells in our bodies. NAD+ plays a crucial role in the energy factories of our cells and in DNA and cell repair. Other benefits include : Anti-ageing, Increases energy and combats fatigue, Enhances brain function, Improves mood and reduces depression and anxiety symptoms, Improves athletic performance and endurance, Alleviates auto-immune diseases, pain and inflammation, Improves skin elasticity and reduces wrinkles, Boosts metabolism.
This NAD+ IV Drip Treatment provides your body with a high concentration of NAD+ molecules, enabling your cells to metabolize nutrients, create energy, and support essential processes. This drip supports efficient cellular rejuvenation and maximizes the anti-aging benefits of NAD+ therapy.

Active ingredients: NAD+ (Nicotinamide Adenine Dinucleotide)
Share
View full details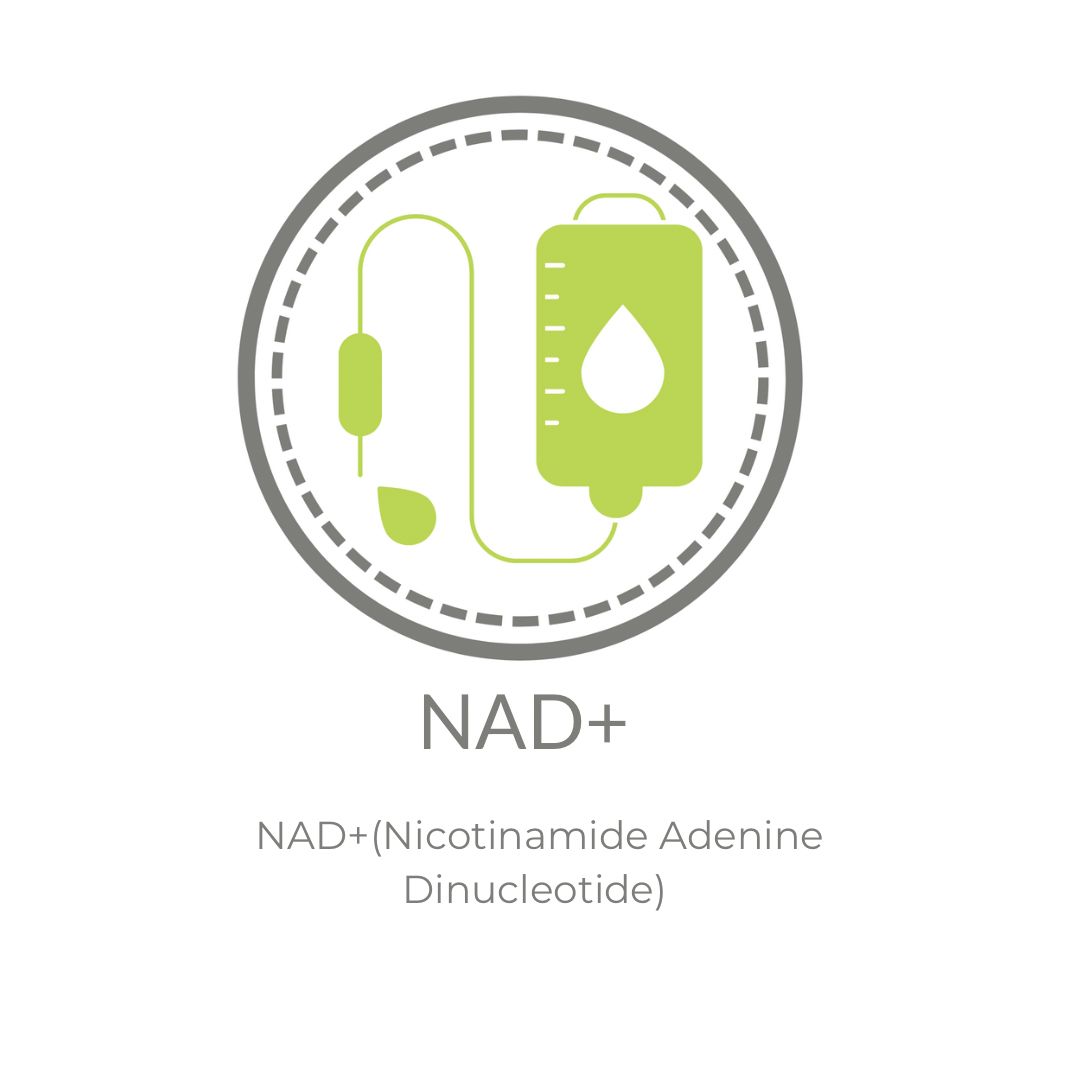 Free Shipping

Free Nation-wide Shipping on orders over R900.