Regular price
R 480.00 ZAR
Regular price
Sale price
R 480.00 ZAR
Unit price
per
Sale
Sold out

DEBLOAT + GUT GLOW is an all natural supplement packed with organic fruit enzymes and calming anti-inflammatory ingredients.



Our Deloat Alchemy Capsules are a blend of 5 herbs and a papaya enzyme that relieves every possible cause for bloating, digestion and puffiness.
Our ingredients are sourced from the most potent part of every plant which ensures our formula works in under an hour.


Say goodbye to belly bloat and hello beautiful digestion.
VEGAN - GLUTEN FREE - GMO FREE
PRODUCT BENEFITS
➔ Alleviates Bloating
➔ Reduces Water Retention
➔ Reduces Puffiness
➔ Aids Digestion
➔ Soothes Cramps
➔ Supports Guts Health
➔ Speeds Food Break Down
➔ Prevents Gas

INGREDIENTS

SLIPPERY ELM:
• Gastrointestinal Issues, Hydrating and Nourishing, Alleviate Symptoms Of IBS, Antioxidant.

PEPPERMINT:
• Digestive Aid, Nausea, Bloating, Menstrual Cramps, Nerve Pain and Respirator

Symptoms, Antispasmodic, Carminative, Antimicrobial, Analgesic, Anti-Inflammatory.

DANDELION ROOT:
• Detoxification Bloating, Liver Function, Liver Function, Anti-Inflammatory, Antioxidant, Weight management.

PAPAYA ENZYME:
• Nutrient Absorption Enhancer, Reduce Symptoms of IBS, Ulcerative Colitis + Crohn's Disease, A Combination of Proteolytic Enzymes which break down proteins, Digestive AID, helps with gut and hormone skin relationship.

LEMON BALM:
• Gastrointestinal Issues, Bloating, Carminative, Antioxidant, Antimicrobial, Antispasmodic, Nervous System, Mood Disorder, Cognitive Function, Insomnia relief, Oxidative, Stress.

GINGER ROOT:
• Digestion, Bloating, Constipation, Nausea Vomiting, Antioxidant, Antiemetic, Antiviral, Antibacterial Antispasmodic, Inflammation.

DOSAGE
➔ Take 2 Capsules Daily with, before or aer a meal, or when necessary (such as times of bloating / abdominal cramps)
➔ This supplement does not have sedative or stimulant properties and can be taken at any time during the day.
Share
View full details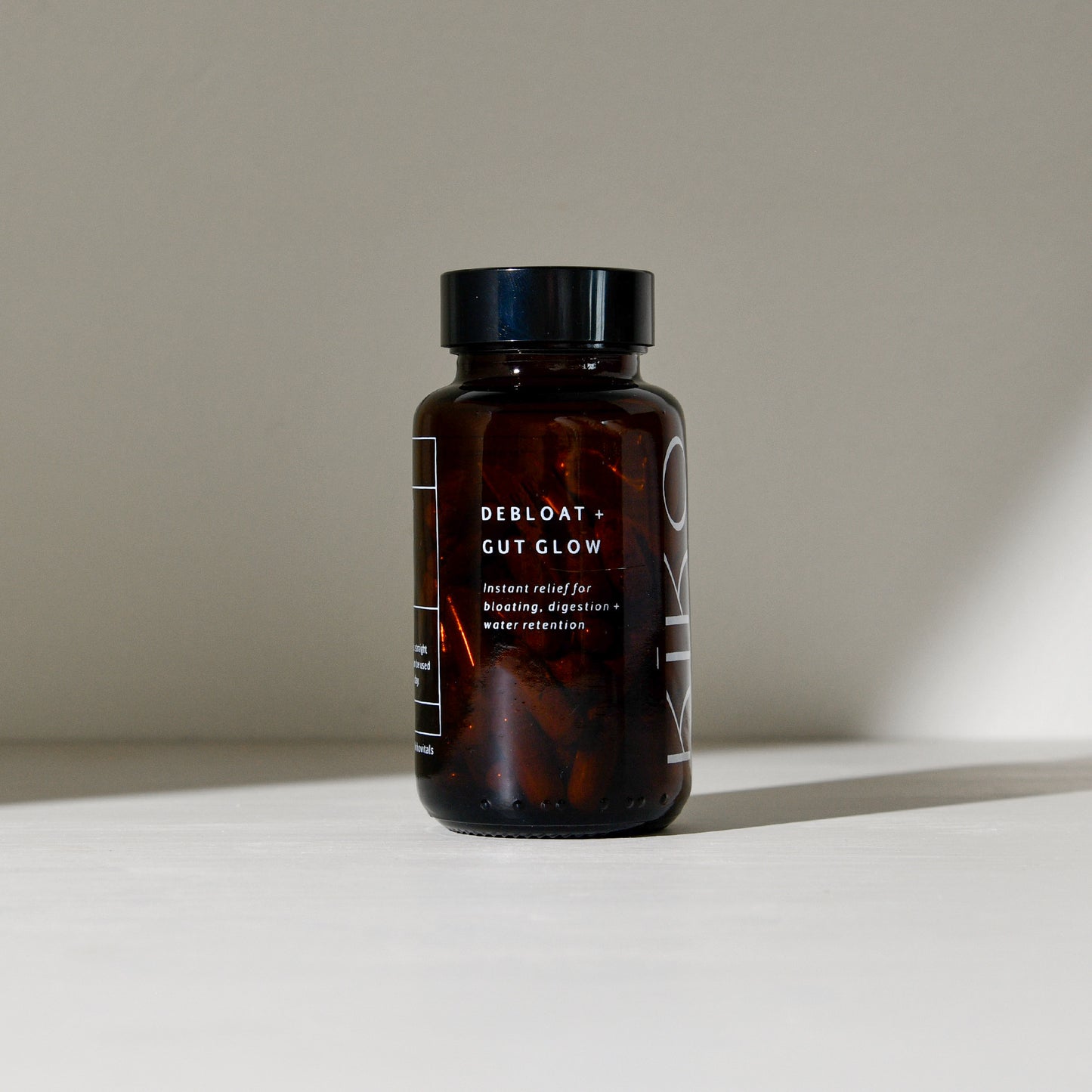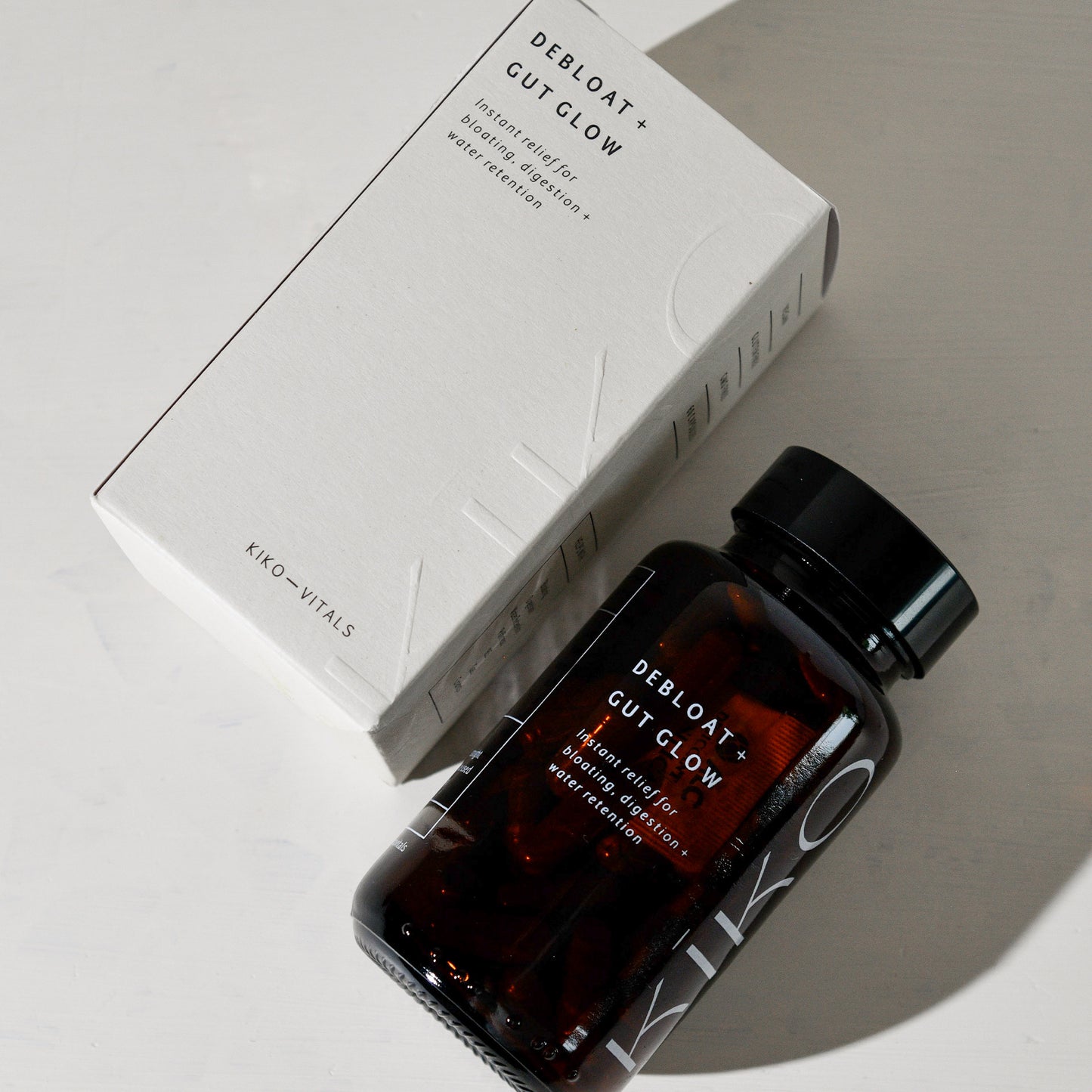 Free Shipping

Free Nation-wide Shipping on orders over R900.